The Team as we launch new Website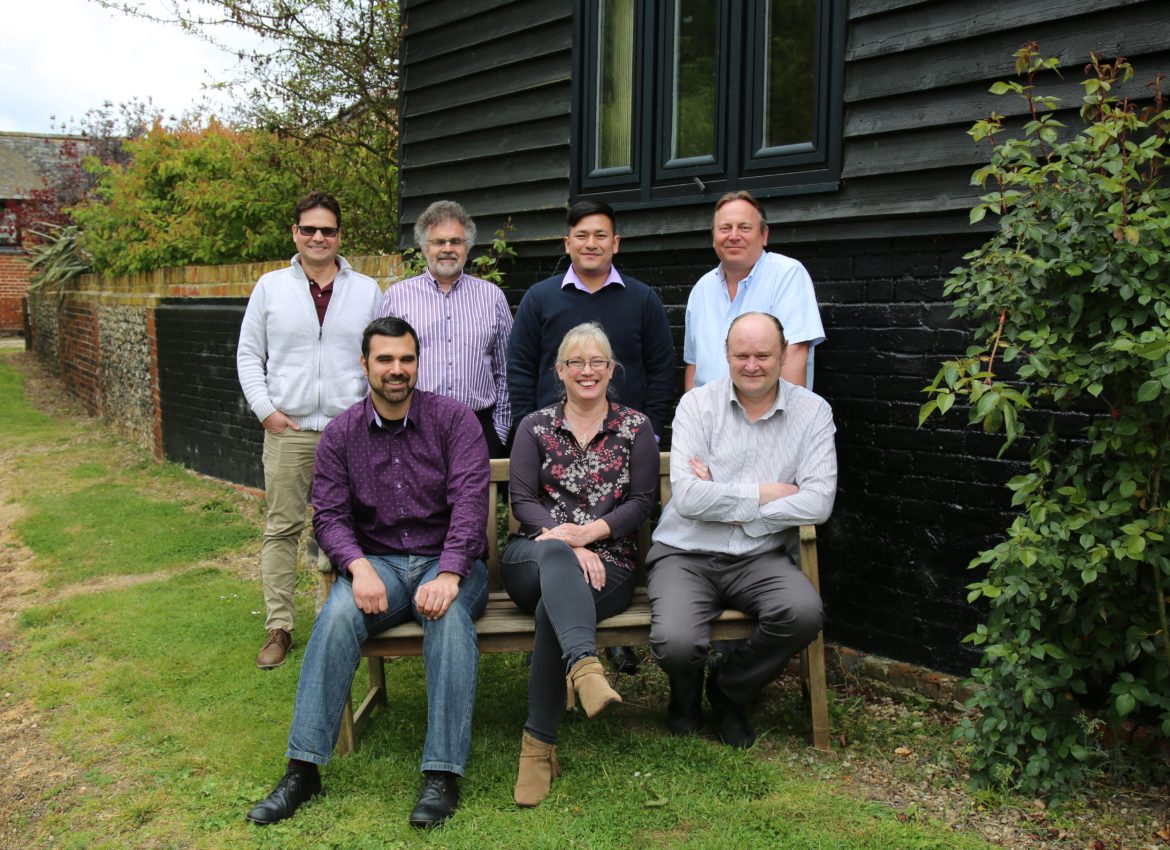 This is the team in May 2017, as we launch our new updated website to celebrate 8 years of trading and steady growth into the great team we have now.
We work as a close team, in an open plan environment, on a rural business park.
Delivering on our promises is vitally important to us: We have weekly project status and priority meetings, design stage reviews at critical milestones and pool as a resource when a challenge arises.
We also aim to be a valued member of our customers' team: mindful of the commercial impact of design decisions and able to use our specialist knowledge to find solutions that are cost effective and appropriate to the particular situation.
Our team is set to grow by one more in August 2017 when Martin joins us as Associate Director, which brings even more opportunities for our ninth year and beyond.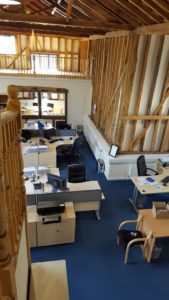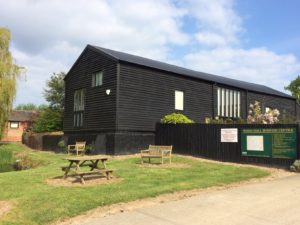 And a huge thanks to the team at WDL of Colchester for their great work in building our new website for us.