Welcome Martin Worth BEng, Associate Director of WDA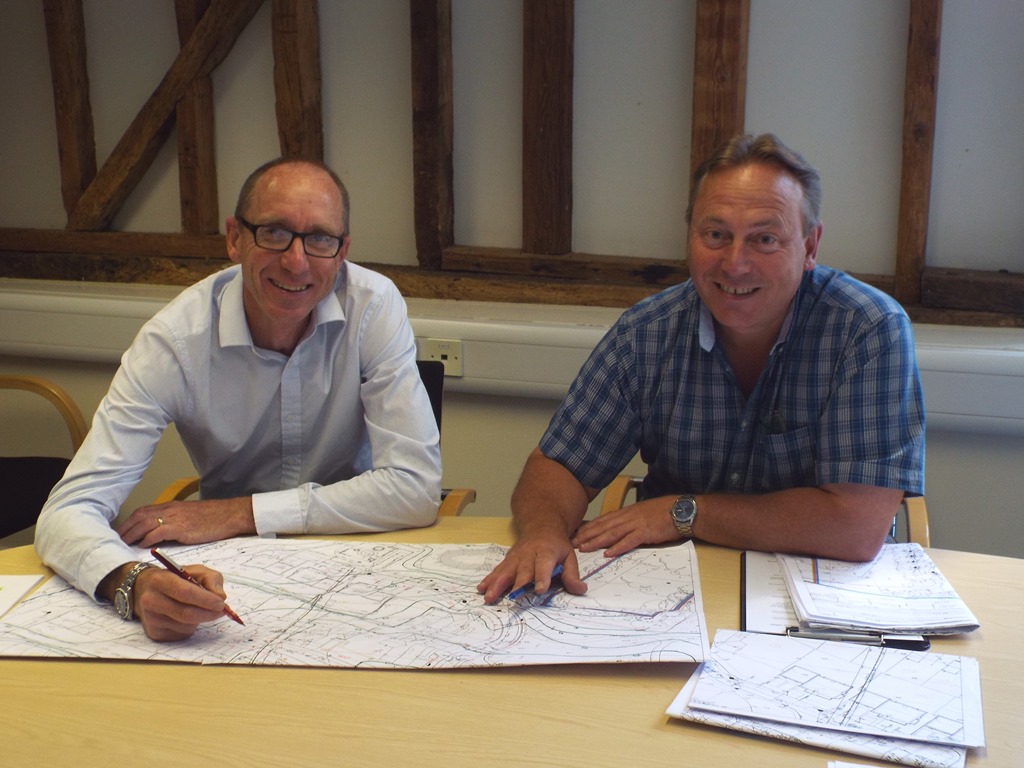 We are delighted to announce the arrival of Martin Worth, BEng as Associate Director of Withers Design Associates.
Martin joins us with 12 years senior Associate experience in another well regarded Civil Engineering Consultancy, and a further 17 years Civil Infrastructure Design experience working on both Residential and Commercial projects.
He joins us to work alongside Mike in the management and development of our team and as lead project manager for a number of our clients. A role that he is very experienced in.
Martin's induction in the company will involve meeting a number of our clients to introduce his role as a key point of contact in addition to Mike.
We plan to grow the team with the addition of two new roles, which have already been advertised.